Licensed   Bonded   Insured



Copyright 2002 Wooden Concepts: Custom Cabinets and Kitchen Design. All Rights Reserved.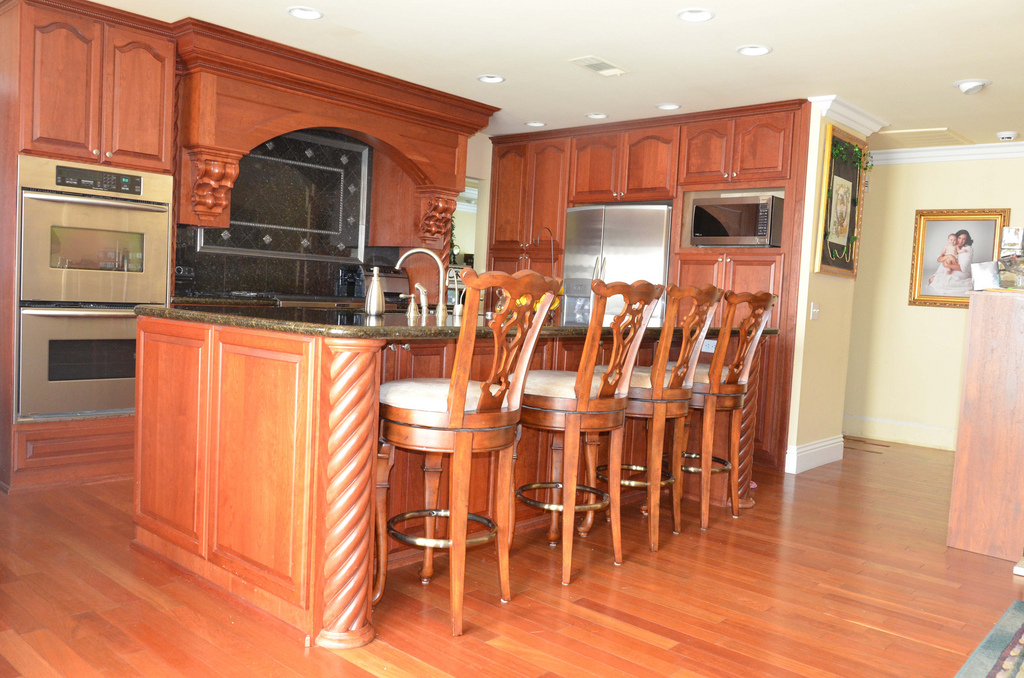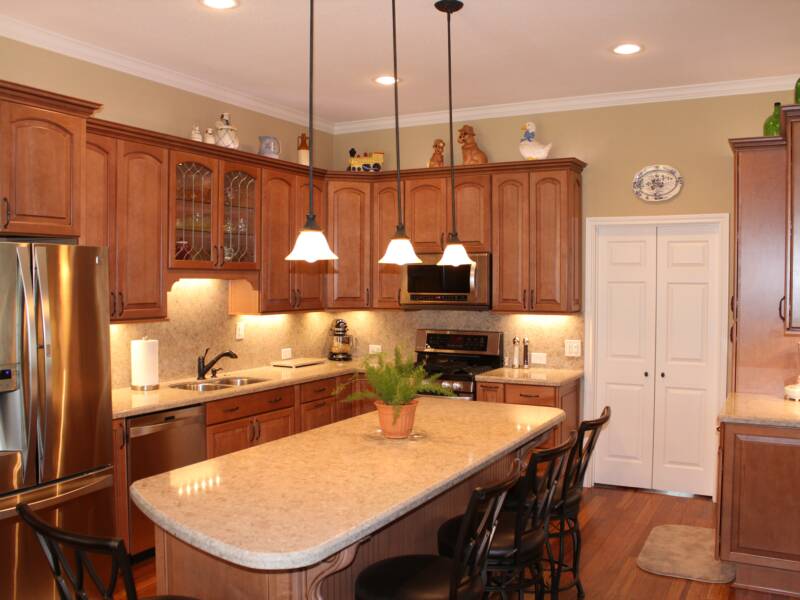 All kitchens make a statement...

... what do you want

yours to say?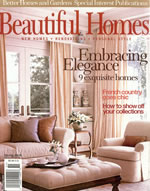 Licensed   Bonded   Insured

Luxury cabinets are hand- crafted works of art.  They require far more attention to detail, which translates into longer build times. 

As of mid-August, we can only schedule one more kitchen for completion in 2014.  Thanksgiving 2014 may be possible, depending on the size and complexity of your project. 

Alaska's first choice for furniture grade custom cabinetry

Alaska's first choice for furniture grade custom cabinetry